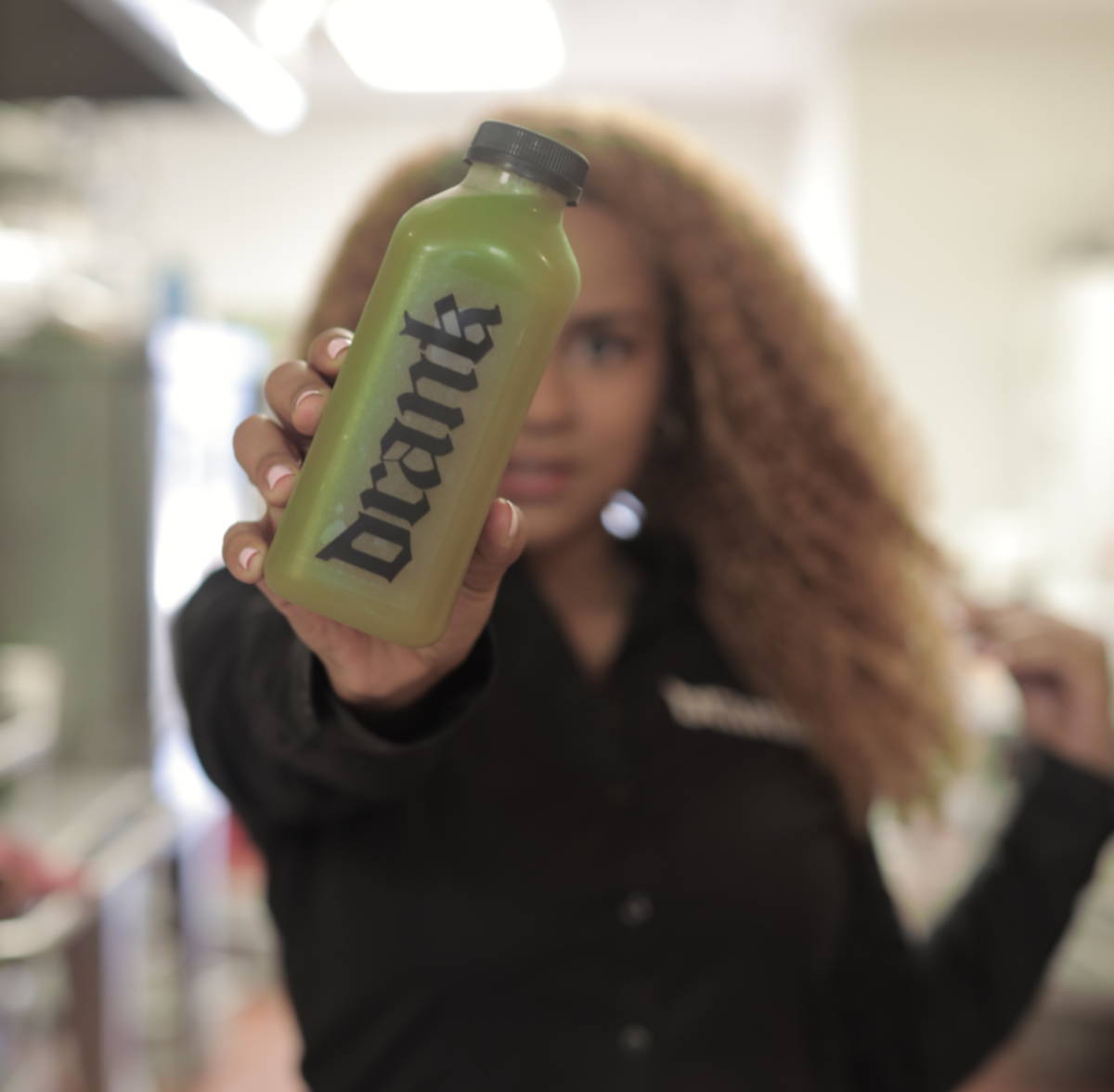 Toni Chapman is our fearless leader who oversees all business, marketing and sales objectives for DRANKjuices. Toni's passion and ambition is unlike anything you've ever seen and she sets the vision for DrankJuices by consistently fostering cutting-edge strategies. Toni spends her free time traveling the world listening to music and playing with her 7 month old puppy, willow.
Favorite Artist of all time: "HOV"

Founder/Chief Executive Officer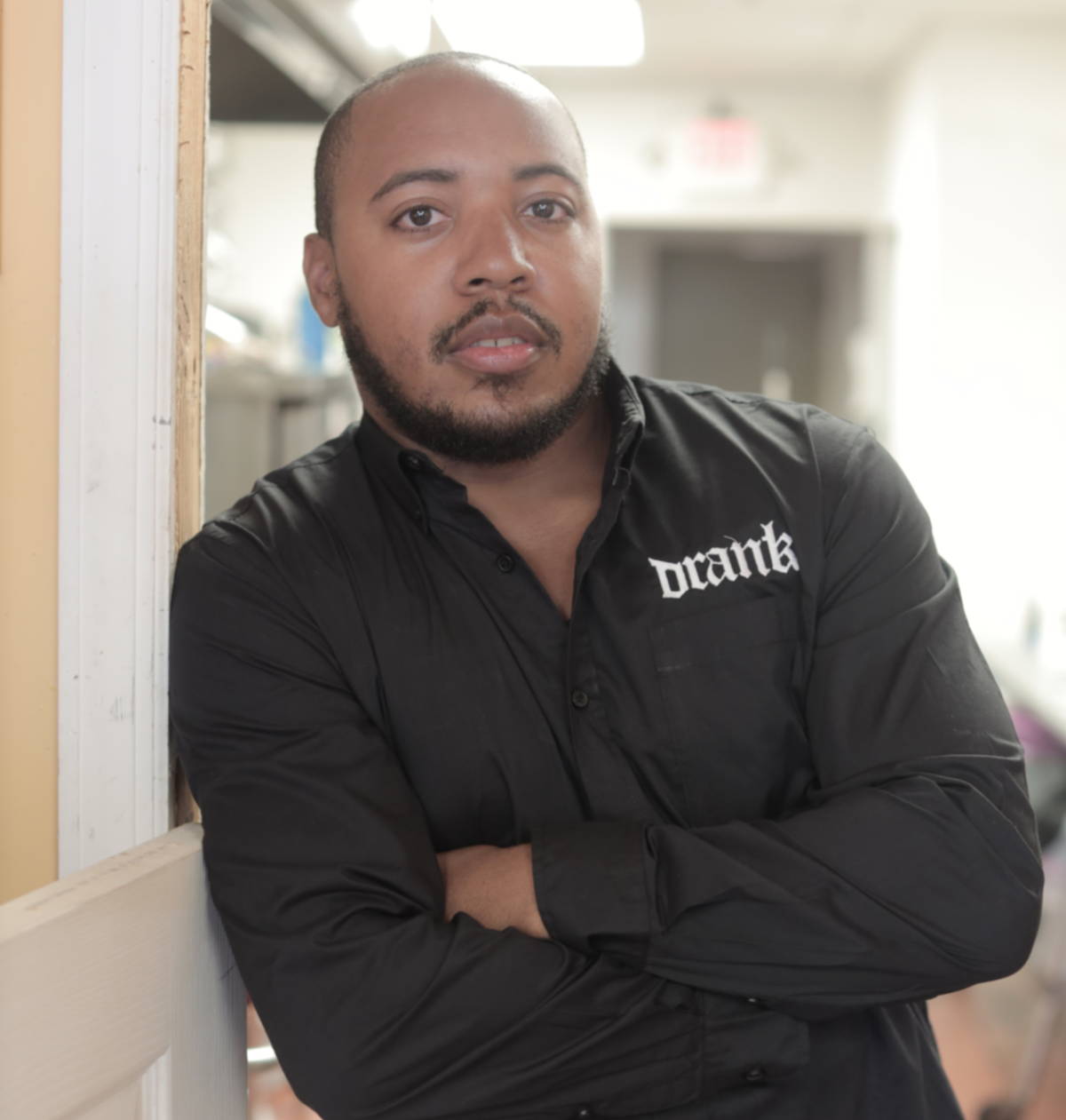 Greg Hyde manages all lines of business pertaining to operations, risk and logistics. Greg is our "bottom line" leader who uses detailed reports and data to limit risk. Greg is responsible for ensuring we make strong high level decisions while keeping us financially and operationally sound. Greg has spent years traveling abroad and is a major NYC foodie.
Fav artist of all time: "KISS"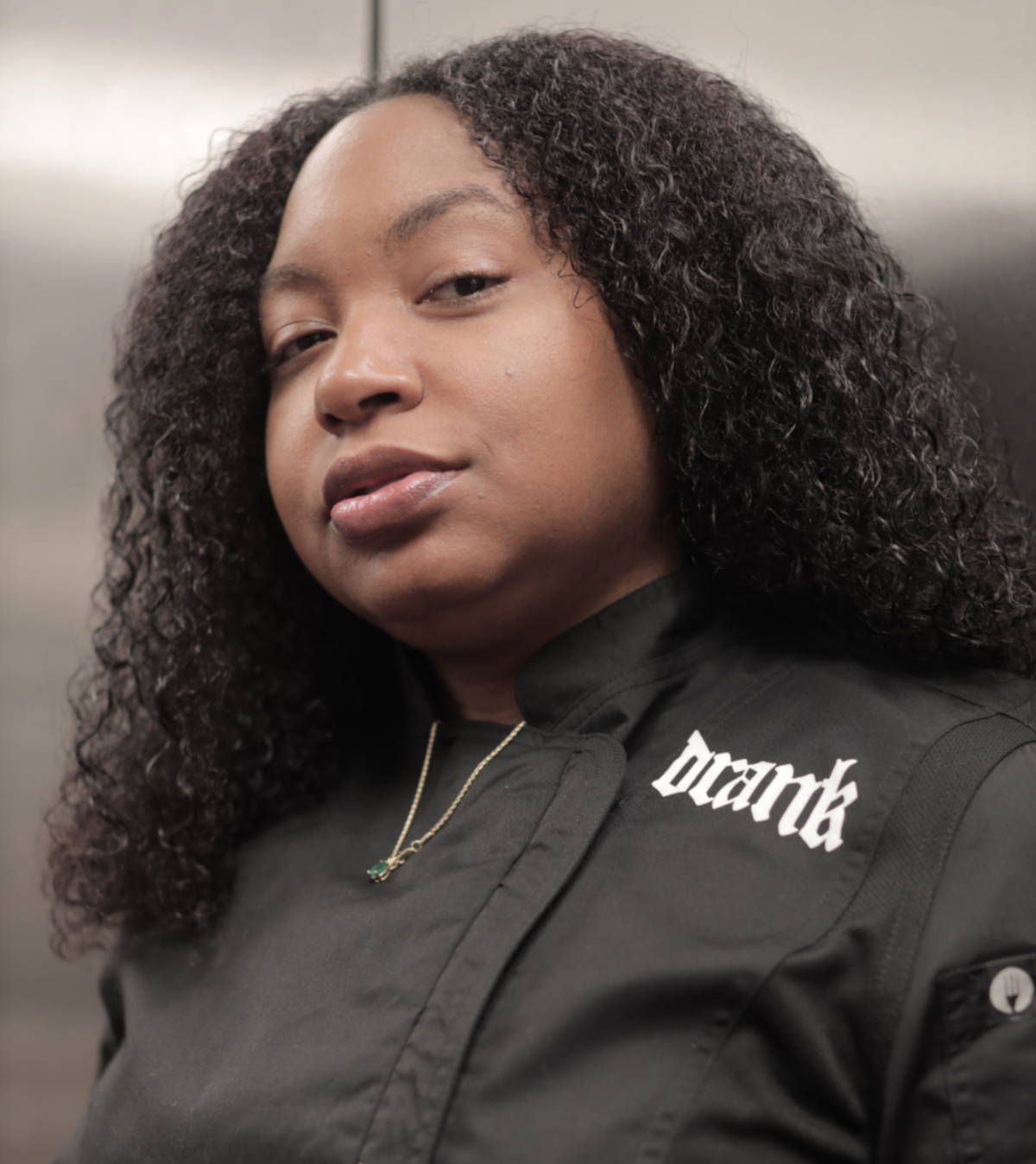 Tara Hall curates the recipes and manages the production of all of our DRANKS. Tara has 25 years of experience in the food and beverage industry and uses her advanced skillset to keep our DRANKS competitive. We rely on Tara to ensure our juices stay fresh, dynamic and delicious. Tara is a mom of 2 who has a deep love for culinary arts.
Favorite artist of all time: "Red Man"

Executive Chef, Chief of Production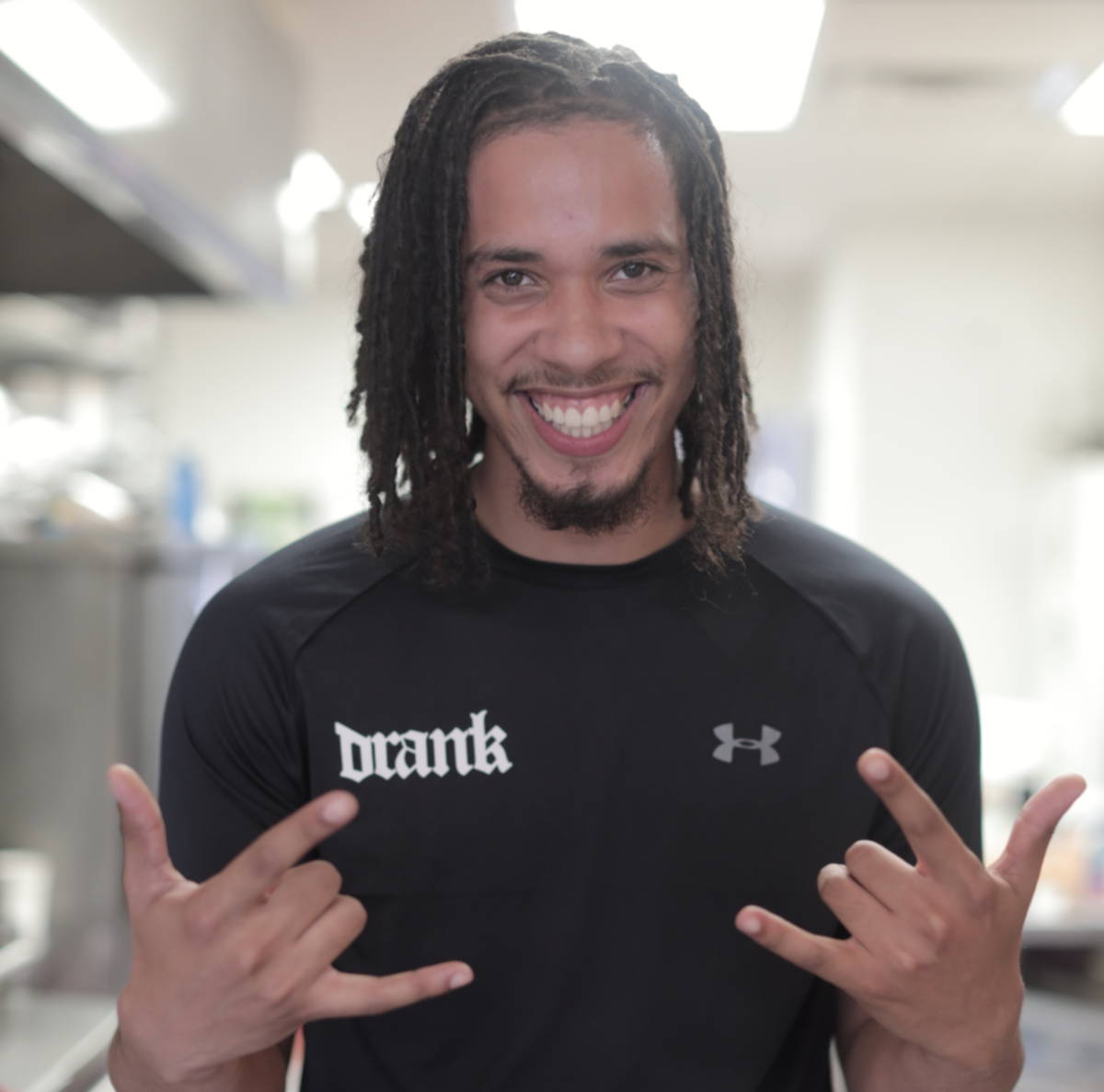 Lysander Delacruz is our product manager who is responsible for the bottling and transportation of DRANKjuices. Lysander supervises our team of packers and delivery drivers ensuring productivity and efficiency. Lysander is currently pursuing a Bachelor's Degree in criminal justice, and loves to work on his car in his free time.
Favorite artist: "FREE ASAP!"
LYSANDER "SANDMAN" DELACRUZ
DRANKjuices is def not your average juice company.
We are a team of dreamers and believers passionate about integrating hiphop and health. We love making juice... but it goes beyond that. Embracing our roots and history, we strive to educate our generation on the many healths and benefits of daily juice consumption...in a way thats fun and relatable. We spent months researching and curating dope recipe combinations that are not only delicious AF but packed with vitamins and nutrients.
We are excited to BE the change so desperately needed in the health and wellness industry.
THE WORLD IS OURS.
Ethical, vegan and cruelty free products are we stand by.
All of our products are ethically sourced and cruelty free.
Everything part of our packaging and supplies are 100% environmentally safe and recyclable.
Because I mean, we gotta save the planet!