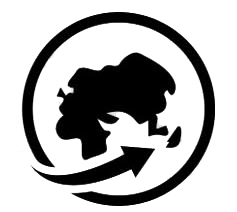 Free Delivery on all orders $50+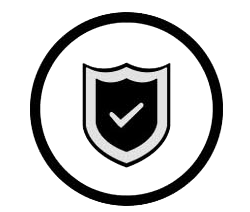 100 % Satisfaction Guaranteed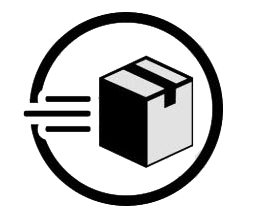 Fast, Secure & Safe shipping
Order DRANKS individually or
Mix & Match a 6 pack
Order your DRANKS online. Explore our website and find the best cleanse or combination of DRANKS for you.
After you place your order, you will receive an email confirmation. Within 24-48 hours your juices will be produced and shipped out. Allow 1-2 business days from the time your order is shipped for it to arrive.
Track your order and anxiously wait for your DRANKS to arrive.
Sign up for our Newsletter